Like Obelix from Asterix and Obelix, I fell into the cauldron, the cauldron of Marseille.
"À jamais les premiers" – Forever the first
Olympique de Marseille are the first, and only french club to win the champions league back in 1993. It's truly one of the most beautiful football cities. To caveat this piece, I must admit that my girlfriend is an avid Paris Saint-Germain fan and will probably detest this piece profusely.
Nevertheless, the heart wants what the heart wants, and OM have been the apple of my eye since I started following football closely. I was lucky enough to visit the city earlier this year, and that's when she truly grabbed my heart. There are several points of interest when it comes to Marseille, but I'm going to explore my love for the club, and the city.
Marseille…A lot of walking, talking, views, diversity and culture. The diverse nature of the city makes it unique in its own right, so does the landscape of the city. Reminiscing on one of the more beautiful days, started off with a walk form our Airbnb – which was roughly a two-minute walk from the busy Vieux-Port de Marseille – to the Notre Dame de la Garde. A Catholic basillica, which is highest natural point in Marseille, at 149m, and the city's best-known symbol. It was probably a 20 minute stroll that absolutely obliterated my calve muscles.
Following the natural cringe-worthy touristic routines – pictures, gazing etc- the real business began. Before embarking on the hike to the Velodrome we paused to book our tickets for the Paris F.C vs AS Saint-Étienne fixture. We took a 1/2 walk to the stadium where again, proceeded with our cringe-worthy touristic routines, only pausing for a beer and a sandwich.

Afterwards, we made a mad dash to Bonneveine to feast one's eyes on the angelic winter sunset, in the company of some churros from a vendor close by. Approximately 50kms later, we walked back to the city and ended the day at a voguish bar enjoying some delicious beers with even better company.
It made me realize that: when your time in a certain place is limited, you want to see everything you can while you are there and Marseille encapsulated this perfectly.
Now that day may have been picturesque, but the football side of things hasn't always been. I started following Marseille the season after Cesar Azpilicueta departed for London, and the trio of Payet, Thauvin and Imbula – who coincidentally all played in the premier league, all with very contrasting outcomes – joined.
Like Manchester United, I've always preferred a football club with a swagger in it's step, some history and 'for the culture'. I obviously couldn't watch every game due to broadcasting rights, but boy did I read and resort to some illicit activities in order to get my fix.
In came Bielsa and out he went, out went another legend in Gignac to Mexico, Dimitri Payet left to shake up the premier league, and OM continued to field respectable league positions, apart from unacceptable 13/14 season. And as I found more love in Football Manager, I grew more accustomed to the club and it became one of my three go-to clubs to manage, along with A.C Milan and Manchester United.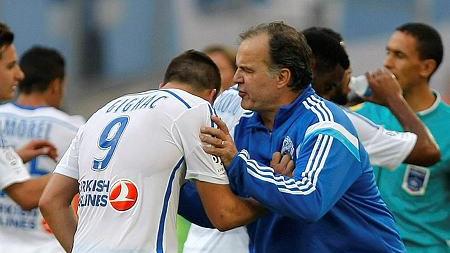 The revolving door continued, until the new owner Frank McCourt agreed to purchase the club and appoint now head of Lyon, Rudi Garcia. A coach who won the league and cup double with Lille in 2011, their first in 50 years.
5th in 16/17, 4th in 18/19 accompanied by a tremendous Europa League run, ending in defeat against Atletico Madrid. Marseille seemed to be planting the seeds for success and with all due respect to Rudi Garcia, made an astute in André Villas-Boas.
In peculiar circumstances, following his departure from Shanghai SIPG, AVB could be found racing in the 2018 Dakar Rally – an annual off-road race or rally raid that is open to both amateur and professional rally drivers.
He told Autosport: "I spoke with my friend Alex Doringer, the manager of the KTM team, who told me that I would still need a full year's preparation to get there and that it was better to consider doing it with a car. So I got in touch with Team Overdrive and here I am"
Unfortunately, his debut was cut short after he crashed during the fourth stage in Peru. He hit a sand dune and sustained a back injury in the crash, which forced him out.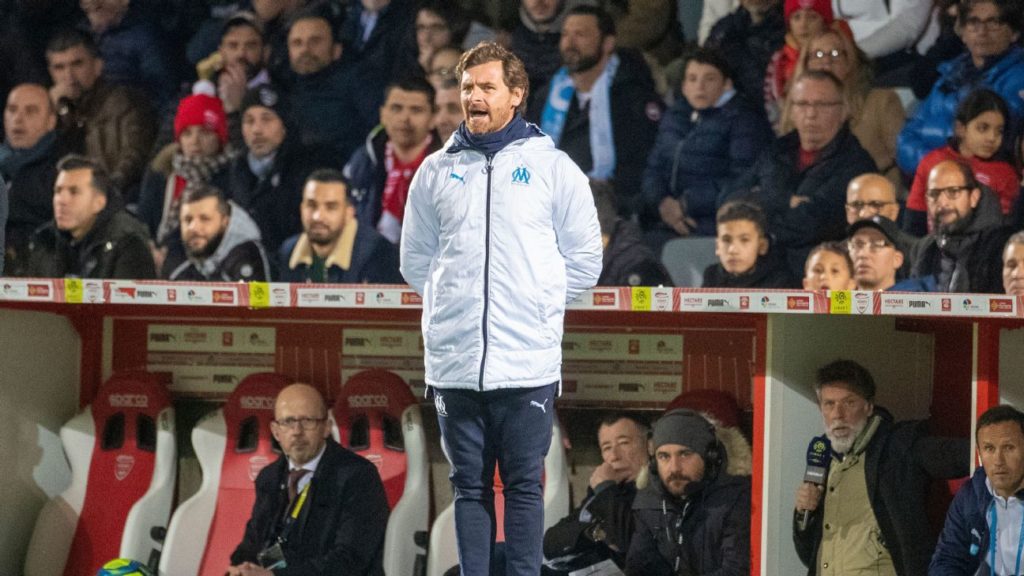 Following the appointment of AVB, owner Frank McCourt said : "The philosophy and playing approach of Andre Villas-Boas is in line with what we want for OM, and will help revitalize our project after a disappointing campaign, Our expectations are still very high, and we're making the necessary changes to reach our goals."
And as we already know, the former FC Porto coach is very good at what he does. Along with Chelsea legend, Ricardo Carvahlo they certainly did imposed their self proclaimed "radical philosophy'
Again, À jamais les premiers, but OM had not competed in the continent's top club competition since the 2013/14 group stage finishing without a single point. But boy did AVB deliver. A 2nd place finish proceeded in a turbulent season, resulting in them qualify for the prestigious UEFA Champions League once again.
Pablo Longaria A highly rated sporting director was brought in to preside over the entire sporting landscape at OM, from the youth academies to the 1st team and be in charge of the transfers. What followed, in my humble opinion, were some shrewd signings. Young Luis Henrique arrived from Brazil, Pape Gueye in contentious circumstances, from the goldmine in AC Le Havre on a free Balerdi & Cuisance, two highly rated youngstersfrom Dortmund and Bayern Respectively. And not to be forgotten, the experience of Alvaro and Nagatomo.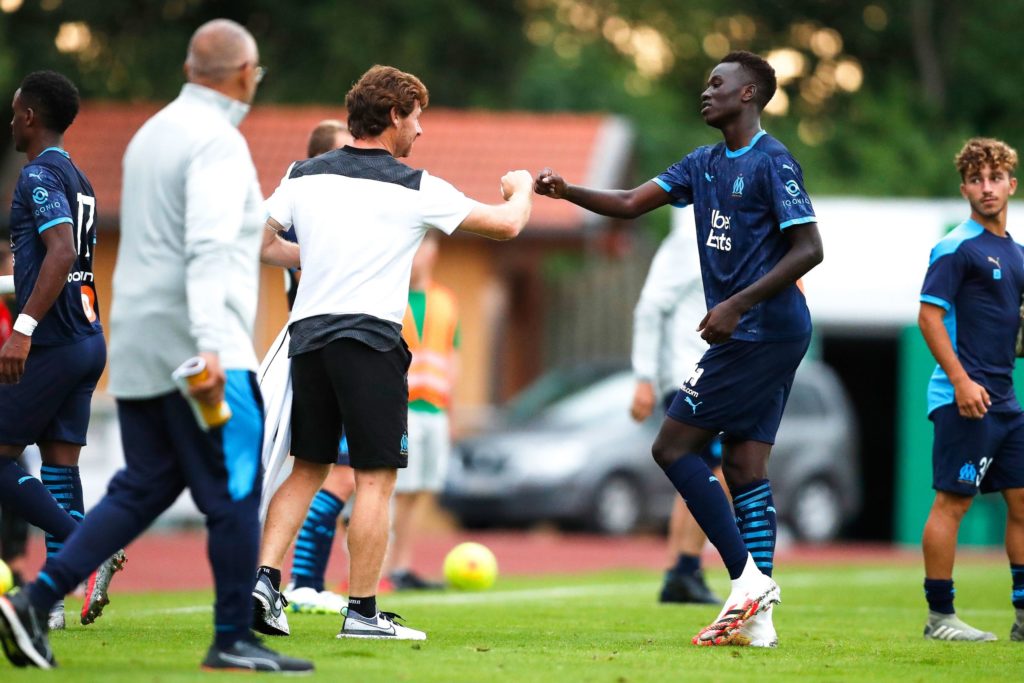 Having already come out on top in this seasons Le Classque, and drawn strenuous group including Manchester City and FC Porto. I'm desparetly hoping hoping for another good season.
Chasing sunsets are a never-ending affair, and just like our mad dash to watch the beauty at Bonneveine, the sun set on our time in Marseille. I am smiling now though , thinking about all the good that has happened thus far, and all the good that is to come.
I'll see you real soon. Hopefully next time in stands.
"À jamais les premiers